Years ago I had this idea to teach how to make this tasty crunchy food typical in colombia, panama and venezuela. The good thing is I met Krassimir, a Bulgarian writer based in Barcelona, a great person and owner of
Arthostal
. He offered me the chance to plan this tasty performance.
His hostal usually has artist exhibitions, and many activities so I said yes! The main idea is to teach how to make arepa of course, but the main concept is to join the food trough different world cuisines, Arepa belongs from prehispanic times, called native bread; made of white corn mashed. and you can make it salty or sweet, for breakfast, meal or diner.
In this performance I will give the opportunity to mix this native bread with some latin a mediterranean recipes like ropa vieja, or, samfaina, yes, a fusion of flavors :)
All this project coud not be possible with the fantastic collaboration of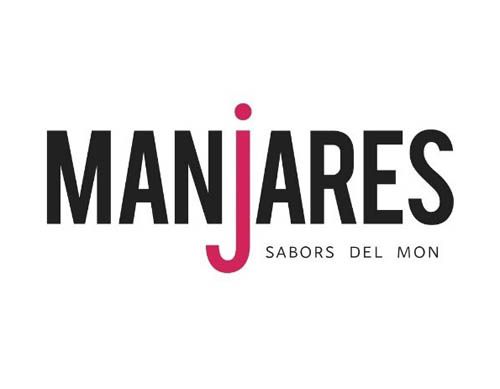 is a latin food store where I usually get my special ingredients, really good place located in the heart of Gracia neighborhood(barcelona), check out the
facebook fan page
, is very active page
so what else,
hope to see you there!
SPRING AREPA FEELINGS, food performance
at arthostal
c/basses de sant pere 10
barcelona
:)